SP Tray for Sushi
Keeping Nigiri and Maki Sushi perfect condition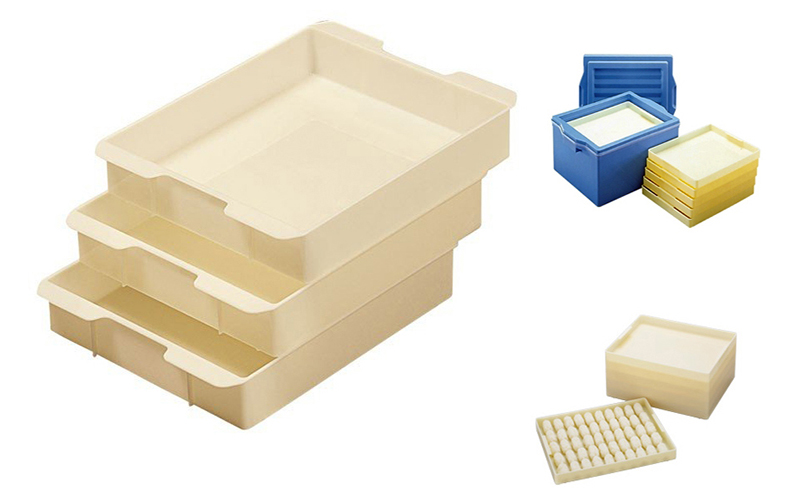 About SP Tray
SP tray is a high-quality, functionally-designed tray that excels in strength and durability. It is a long-selling product that has superior heat and coldness retention, which can be used in the leisure restaurant industry, rice cooking industry, food service industry, among others.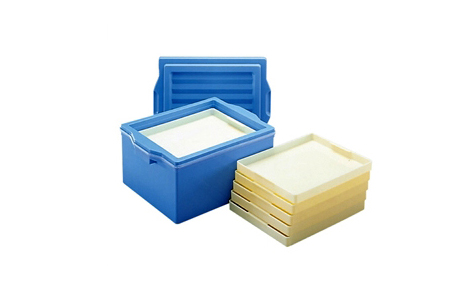 SP trays for both Nigiri and Maki can be used with the Eslen rice containers.
Eslen rice containers and trays will maximize daily sushi production.
Refer the link of Eslen rice container.
Specification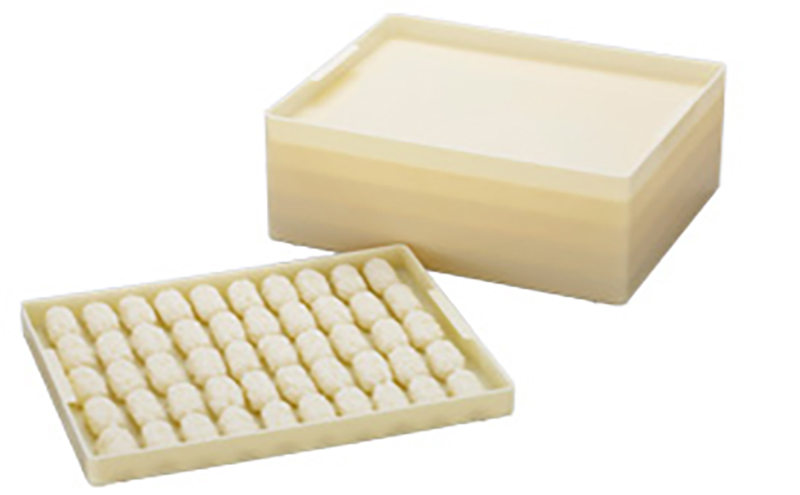 Model:
SP Tray S  (5 pcs)
Type:
For Nigiri Sushi
Size(WxDxH(mm)): 
370 x 300 x 31 (outside size)
364 x 294 x 28 (inside size)
Weight(one tray):
440G
Capacity(Maximum):
60 Nigiri Sushi Balls
Material:
ABS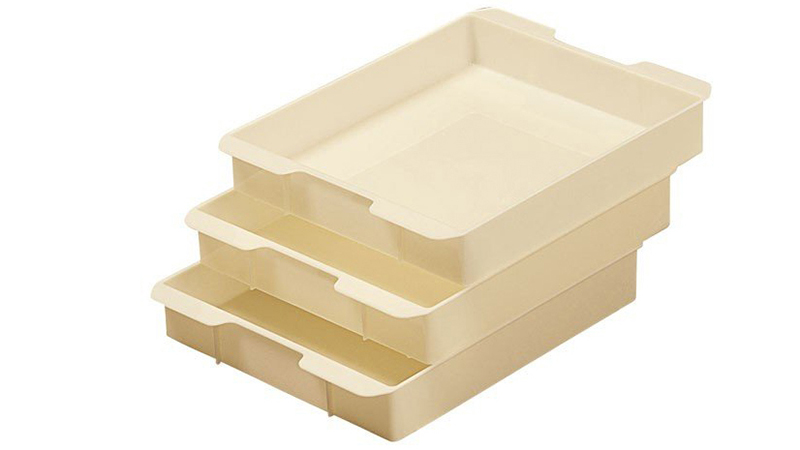 Model:
SP Tray L  (3 pcs)
Type:
For Maki Sushi
Size(WxDxH(mm)): 
374 x 294 x 60 (outside size)
323 x 287 x 53 (inside size)
Weight(one tray):
460G
Capacity(Maximum):
10 medium rolls ( 35mm wide )
Material:
ABS