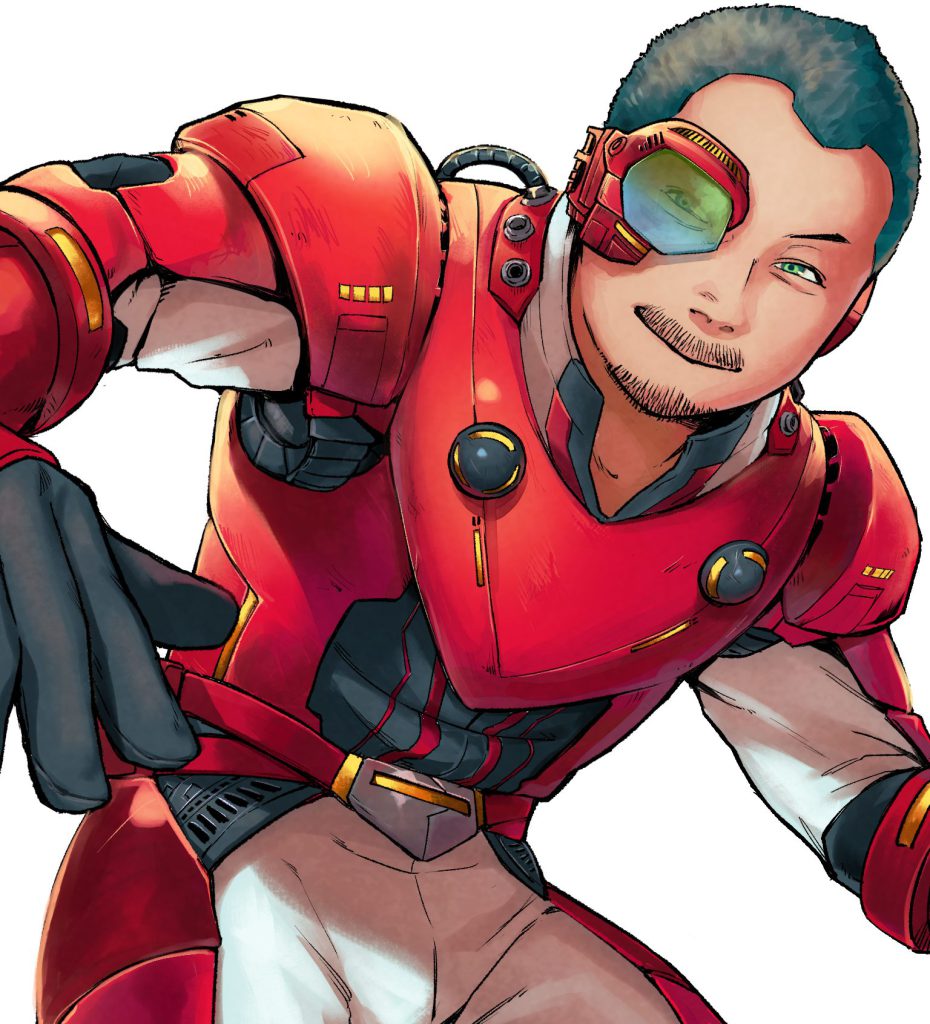 Message
Since our establishment in 1972, we have been manufacturing and selling sushi machines as a specialized sushi machine manufacturer.
Our success over the years is not only as the result of our effot to make inovative products but also because of the beauty of "sushi".
Nigiri Sushi was born in Japan in the early 1800s, and "sushi" has continued to attract people for over 200 years. In Japan sushi has been developing with cultural changes and economic growth. This has created new business models, food scenes and food culture. Surely, those changes have made people's dietary life richer and glamorous.
Today, "Japanese sushi" has become an evolving global phenomenon, eaten by people all over the world as well as in Japan.
As a leading sushi machine manufacturer, we will continue to develop our products to meet the dynamic demands of this global "SUSHI " culture and contribute to exciting food culture all over the world.
President and CEO of TOP,INC. Masahiko Tamaki
History
| | | |
| --- | --- | --- |
| Company history | | Development history |
| started as roll sushi machine manufacturer | 1972 | Manyo-1 |
| 1st automatic roll machine was invented | 1976 | |
| | 1987 | TSM-01 |
| | 1989 | TU-2 |
| established TOP,INC. | 1990 | TP-20 |
| | 1992 | TSM-02 |
| | 1994 | TSM-03 |
| | 1997 | TSM-05sales development of supermarkets in Japan |
| | 1998 | TSM-981st oversea model was released |
| certified UL,NSF and CSA | 1999 | TSM-06delivery sushi business has started in Japan |
| established office in LA | 1999 | TU-2000 |
| started exporting to North America | 1999 | TK-2 |
| | 2000 | TOM-01 |
| | 2001 | ASUKA-1 |
| | 2001 | TO-2 |
| | 2002 | TSM-200Xrevolting sushi restaurants became popular in Japan |
| | 2002 | TO-3AH |
| | 2003 | TSM-08H |
| | 2005 | TSM-07 |
| | 2005 | TSM-09 |
| started exporting to Australia and New Zealand | 2006 | TSM-900RS |
| certified CE, for exporting to Europe | 2007 | TSM-900RSRglobal model was released |
| | 2008 | TSM-10 |
| | 2010 | TSM-11 |
| | 2012 | OEM-1 |
| sales office was moved to 3-17-10, Suita-city Tarumicyo | 2014 | |
| January 2019, sales office was moved to 4-8, Toyotsu-cho, Suita-city | 2019 | |
| start manufacturing products in China | 2020 | LUX series |
TOP,INC. STORY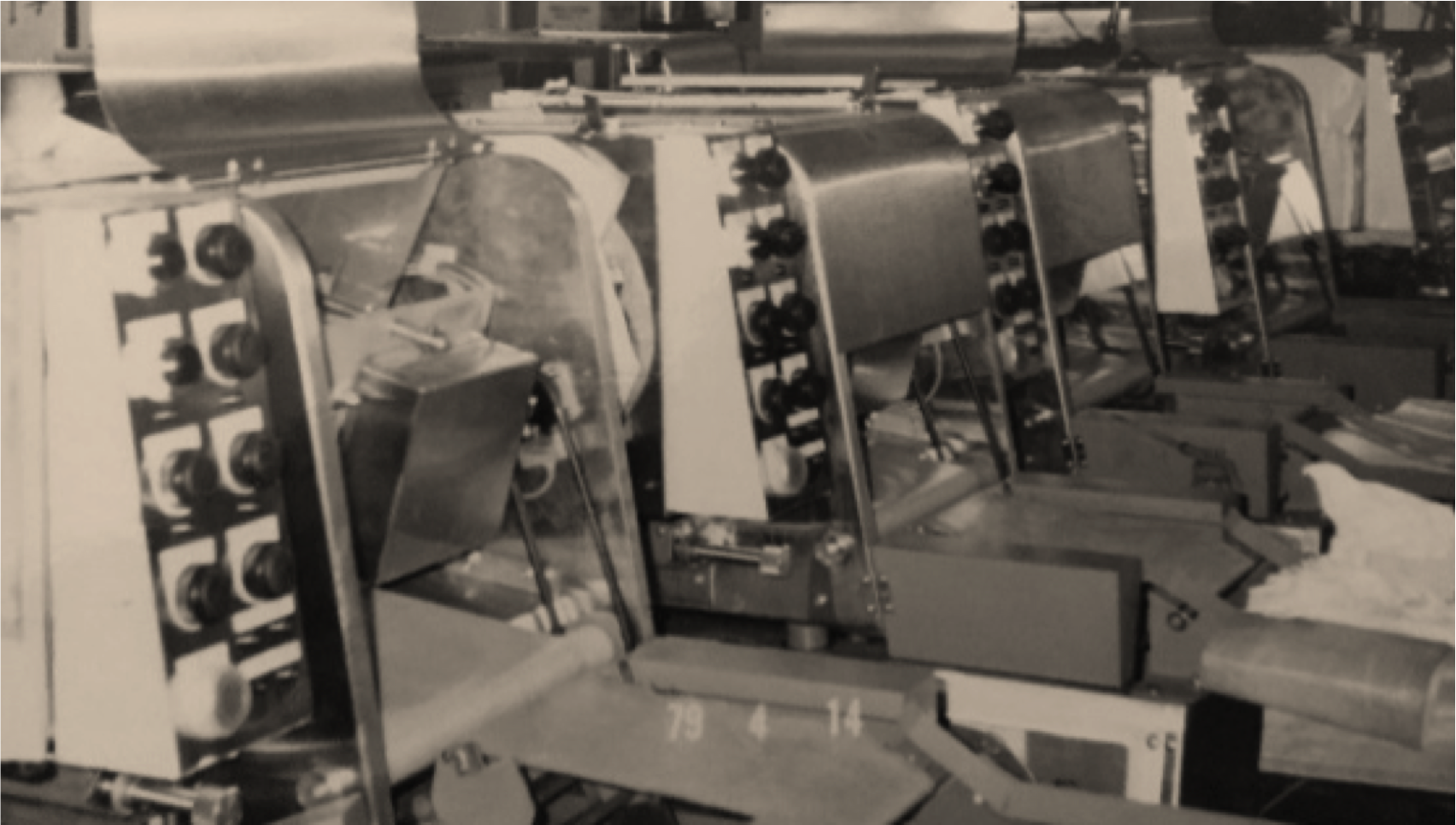 In 1972 (1972), we invented roll sushi machine first in Japan, since then, we have been a pioneer in Japanese sushi roll machine field.
At that time, being able to take out sushi rolls became consumer's major demand in the Japanese economic growth period, and that is why mass-produced sushi was required.
The take-out roll sushi is the beginning of a new Japanese food culture and eating habits, and as a result, roll sushi machine was born and became popular.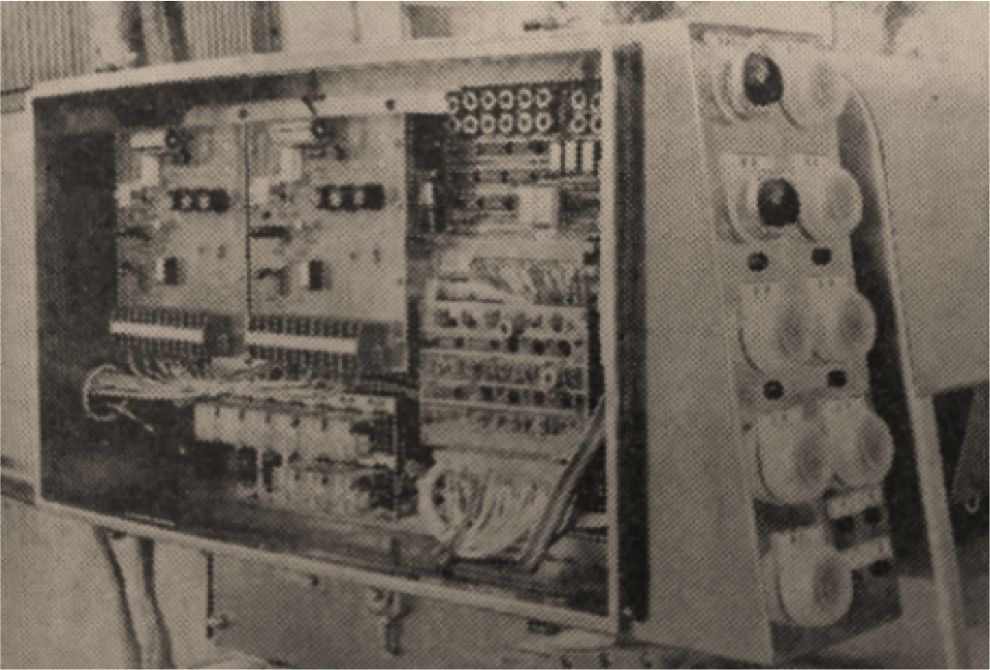 However, at the time there was no skill, knowledge, practical information about the sushi machine, and our inventions were not able to make sushi as high quality as
professional sushi craftmen did. It was a complicated product with many troubles and troubles. Furthermore, there were a lot of sushi rice from different sushi rice kinds, sushi vinegar types, ,many ways of cooking rice, so that the development of sushi machines was not simple and easy.
History of research and development for over 40 years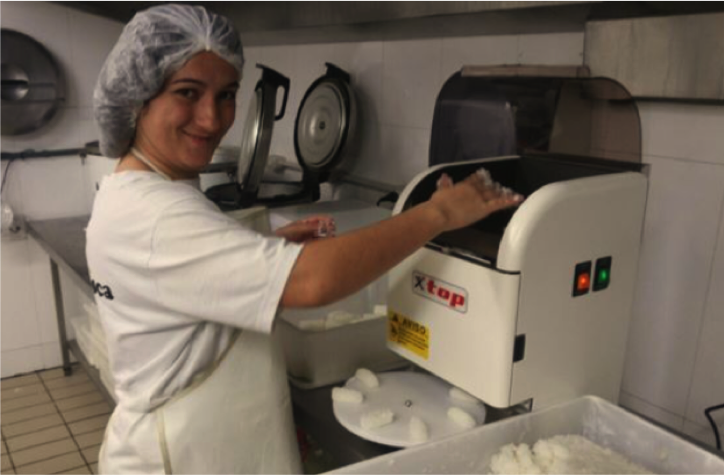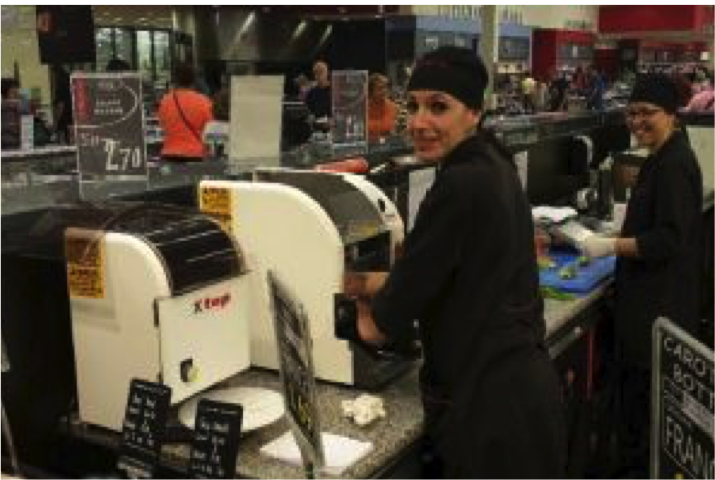 In the 40 years of growth and expansion of the Japanese sushi market, we have been developing, improving and updating our products with many customers.
Taking advantage of these experiences and technological capabilities in Japan, we are introducing and selling our product to over 50 countries in the world.
"Simple is best"
sushi machines with no troubles for our customers is our concept and we hope anyone can make delicious sushi easily anywhere in the world with TOP sushi machines.
History
in 1976roll sushi machine ( MANYOU-1)roll sushi machine (MANYOU-1) was first sensational electronic roll sushi machine which was integrated IC technology.
in 1987roll sushi machine (TSM-01)1st water resistant roll sushi machine in the market
in 1996Inari sushi machine ( TO-10000)We invented the technology of Inari type sushi making. We also introduced Nigiri sushi ball molding technology in the market first time.
in 1997Sushi ball machine (TSM-05)2,000 nigiri balls can be made in 1 hour. 1st Nigiri sushi machine.
in 1998Sushi ball Machine (TSM-06)Getting standards for North America. ( USA and Canada)
in 2000Onigiri machine (TOM-01) was invented
in 2002Roll sushi machine (TSM-200X)Touch panel system was set and it was the smallest roll sushi machine in Japan at that time.
in 2006Rice sheet machine (TSM-900RS)For oversea demands and requests, we invented and introduced TSM-900RS as rice sheets making machine for both Europe and North America.
in 2007certified CE standards
in 2012Mobile sushi machine (TSM-13)the smallest and lightest sushi ball machine in the world. 1,200 balls can be made in 1 hour and this model has fit to Japanese fusion restaurants or Izakaya.
We have been introducing and selling all those sushi machines to over 50 different countries in the world.
---