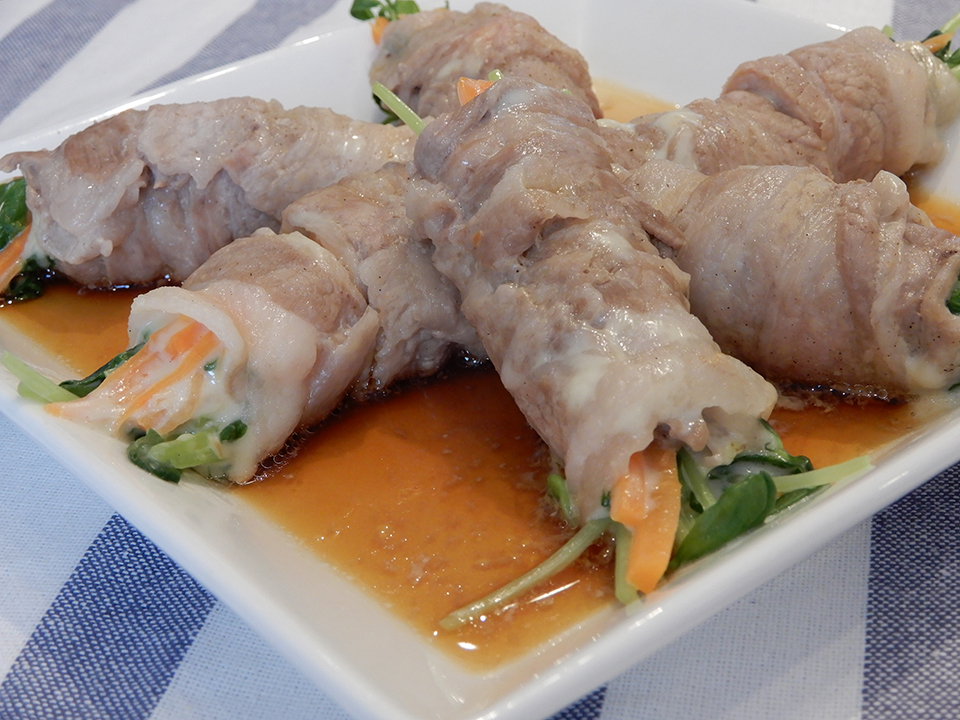 Welcome to M's Kitchen !!
TOP.,INC. cooking movie Vol.01
We started cooking videos.The first video is Pork wrapped of soybeans. This recipe doesn't use fire.You use only the microwave for cooking. ingredients... pork belly meat,soybeans,carrot,sliced cheese.That's it! We will release a new recipe also sushi recipe, home cooking...from now on. Please look forward to our recipe.
Enjoy the meal with M's kitchen.
Bon appetit !