– We Are Top –
46 years of experience


Pioneer of sushi roll machine born in 1972

Top Co., Ltd. is a specialized Japanese manufacturer that manufactures and sells sushi machines. The first sushi roll machine was released in 1976.

We have continued to develop sushi craftsman's wonderful "technique" to reproduce.

we have been creating new sushi machine technology by our research, accumulated experiences and advanced technology.

We have been presenting our original products to domestic and overseas markets.

BACKGROUND OF TOP


Background of manufacturing

We are one of the four sushi machine manufacturers in Japan, and based in Osaka, the west capital.

We are manufacturing products as "MADE IN JAPAN" related to the traditional food culture of Japan, especially, Osaka where the food culture is rich, that is called the kitchen of Japan and the capital of the food.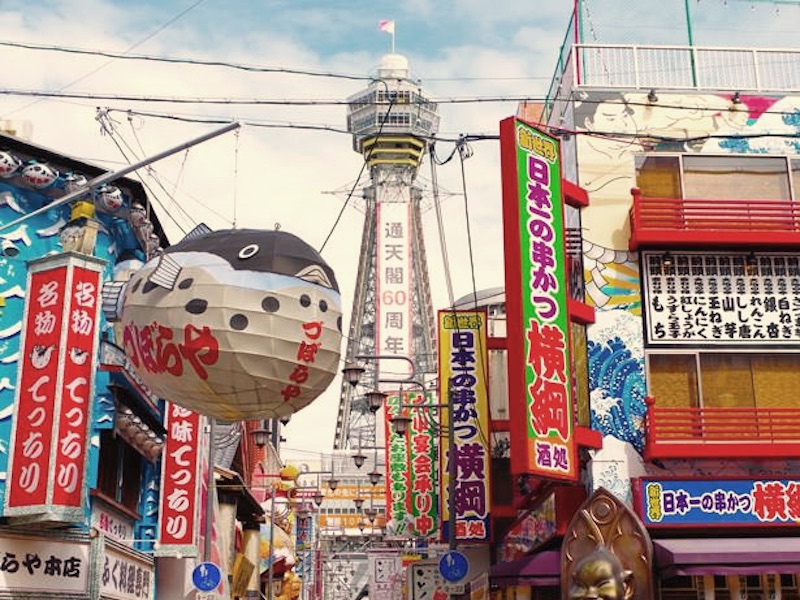 Product development


Creative manufacturing method approach

TOP,,INC has challenged product development which aims at existence of "only one" in the industry of the sushi machine. That challenge and passion has given birth to the world's smallest and lightest cordless sushi machine, TSM-10.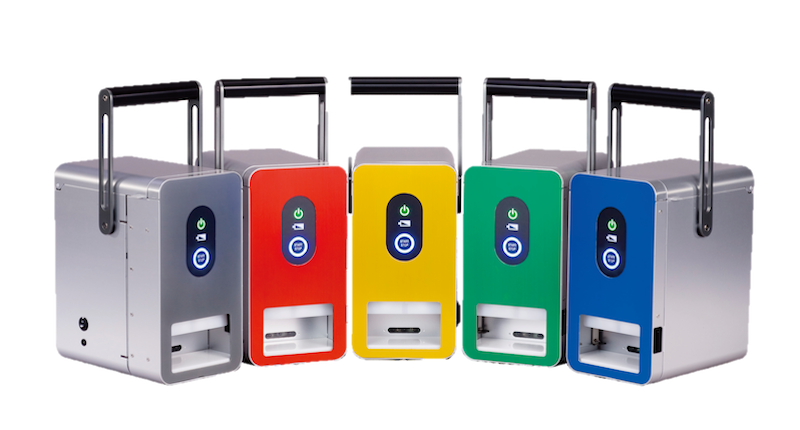 The first mobile sushi machine, TSM-10 that is equipped with a mobile battery and runs 10 hours with cordless power supplying operation
CRAFTMANSHIP


Sushi machine loaded with sushi craftsmanship

We do not create sushi machines as simple kitchen equipment.

We manufacture sushi machines one by one with extra care.

The sushi machine making masters are putting their efforts for making and sending sushi machines as professional sushi chef out to the world every day.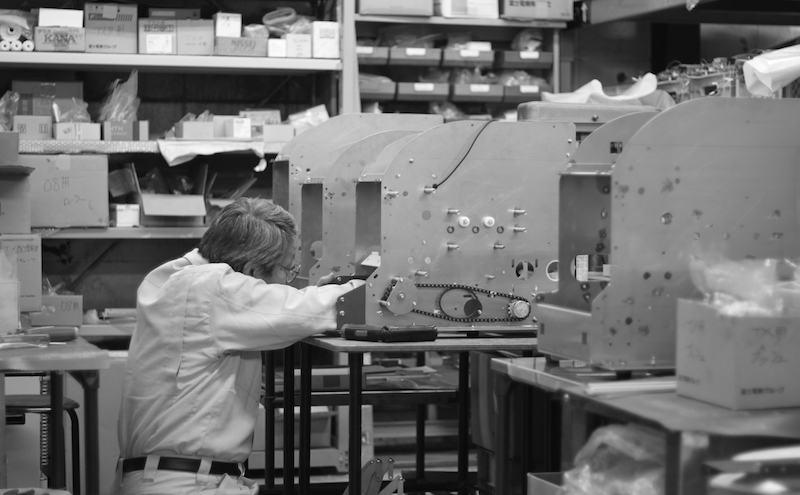 Worldwide Global Business network

We are expanding our maintenance support system and developing sales in the global markets with our oversea dealers.
For our world TOP sushi machine users and customers, we actively work for maintenance support system development to extend the life span of products.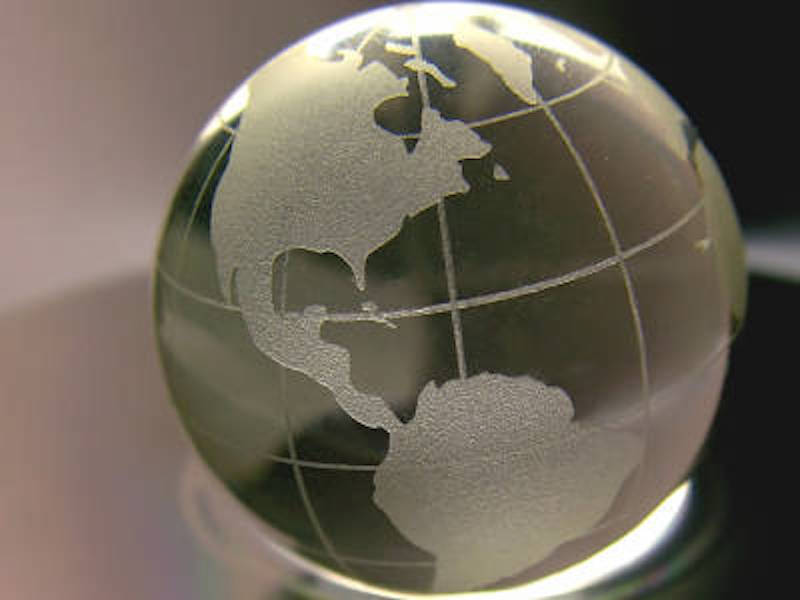 Our Mission


For YOUR wonderful "SUSHI STORY"

"SUSHI" is not limited to Japan and attracts people from all over the world.

We will continue to create and develop sushi machines for world sushi business development and become your essence of wonderful "SUSHI STORY".