TSM-900RS Rice Sheet Machine
TSM-900RS Simple rice sheet making machine. One rice sheet per 6 seconds.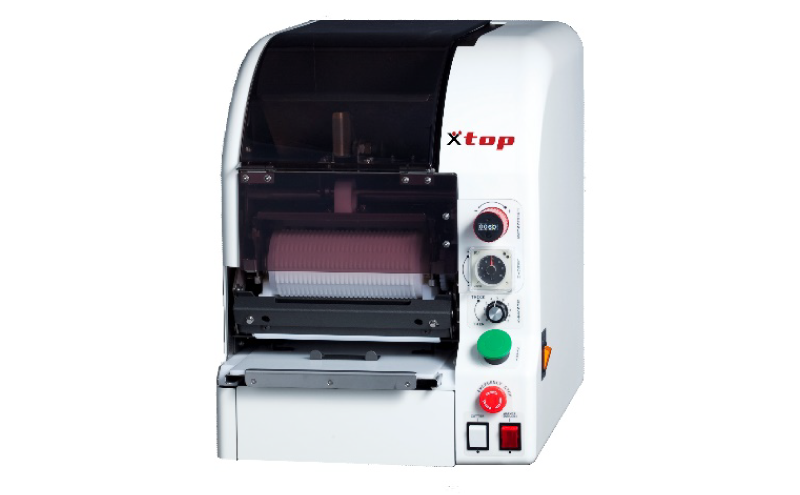 UL/NSF, CSA,CE

Secret of TOP sushi machine technology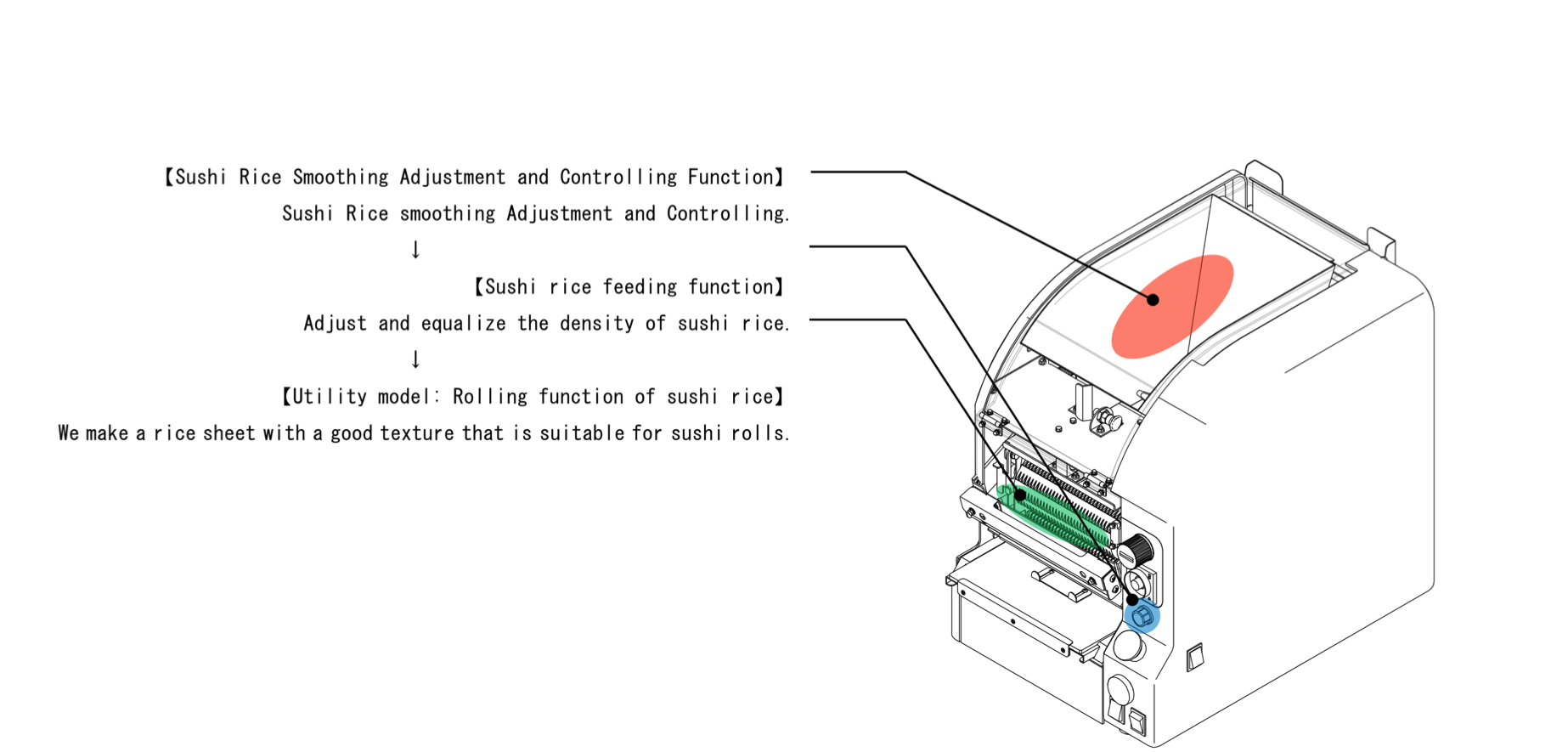 SUSHI RICE SMOOTHING ADJUSTMENT AND CONTROLLING
Sushi Rice Smoothing Adjustment and Controlling System can provide you delicious and high quality sushi rice.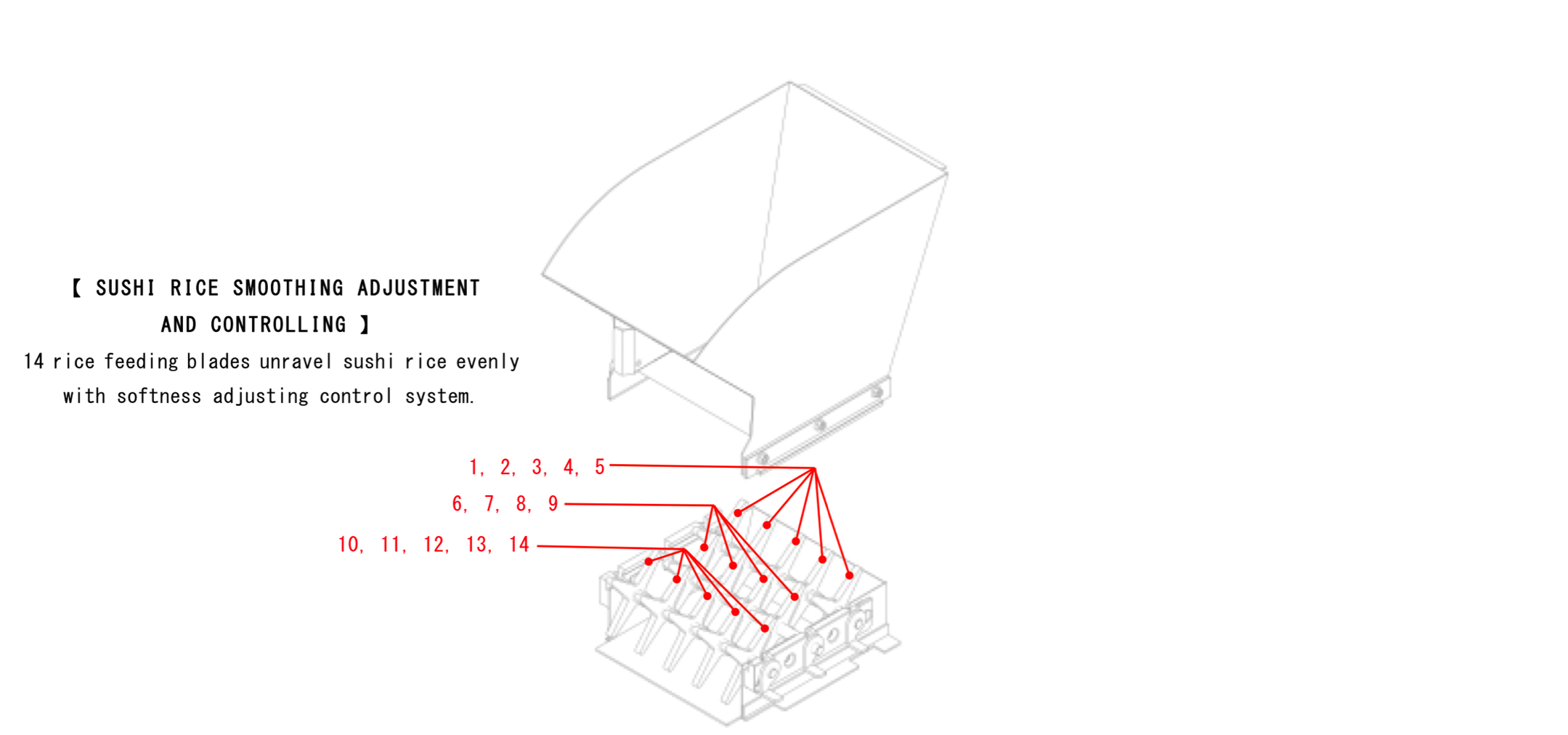 3 sets of rice feeding roller system with 14 blades can unravel the sushi rice evenly and make sushi rice sheets constantly by this control system.
Sushi feed technology
pressured-spreading sushi rice sheets making technology as utility model patent

The surface of rice feeding roller was researched and developed for rice pressing and spreading technology as utility model patent. This fan special typed roller surface can create rice sheets uniformly with fan shaped pressure for rice grains. The combination of large (upper) and small (lower) rollers are designed and set for rice softness as professional sushi chef made.
This special shaped rollers are cut and shaped by high advanced Japanese technology of roller making with references of highly qualified and experienced sushi chef.
The material of roller is Ultra High Molecular Polyethylene, one of the most high quality plastic. It is excellent for non-stickiness so that rice does not stick. Even better, it is also excellent in heat resistance, chemical resistance and water absorption resistance and it won't be deformed easily and works for long.
Rice Sheet Condition Adjustment
rice sheet condition adjustment technology for delicious sushi rice making. Density volume dial is speed adjustable controller for rice feeding blades that lead to the rice feeding rollers which spread rice to become sushi rice sheets. If rice is spread powdery, insubstantially or unevenly, Density volume dial needs to be set higher. On the other hand, if the rice sheet becomes tight, hard or heavy, Density volume dial needs to be set lower. In order to adjust easily, Density volume dial could be set manually.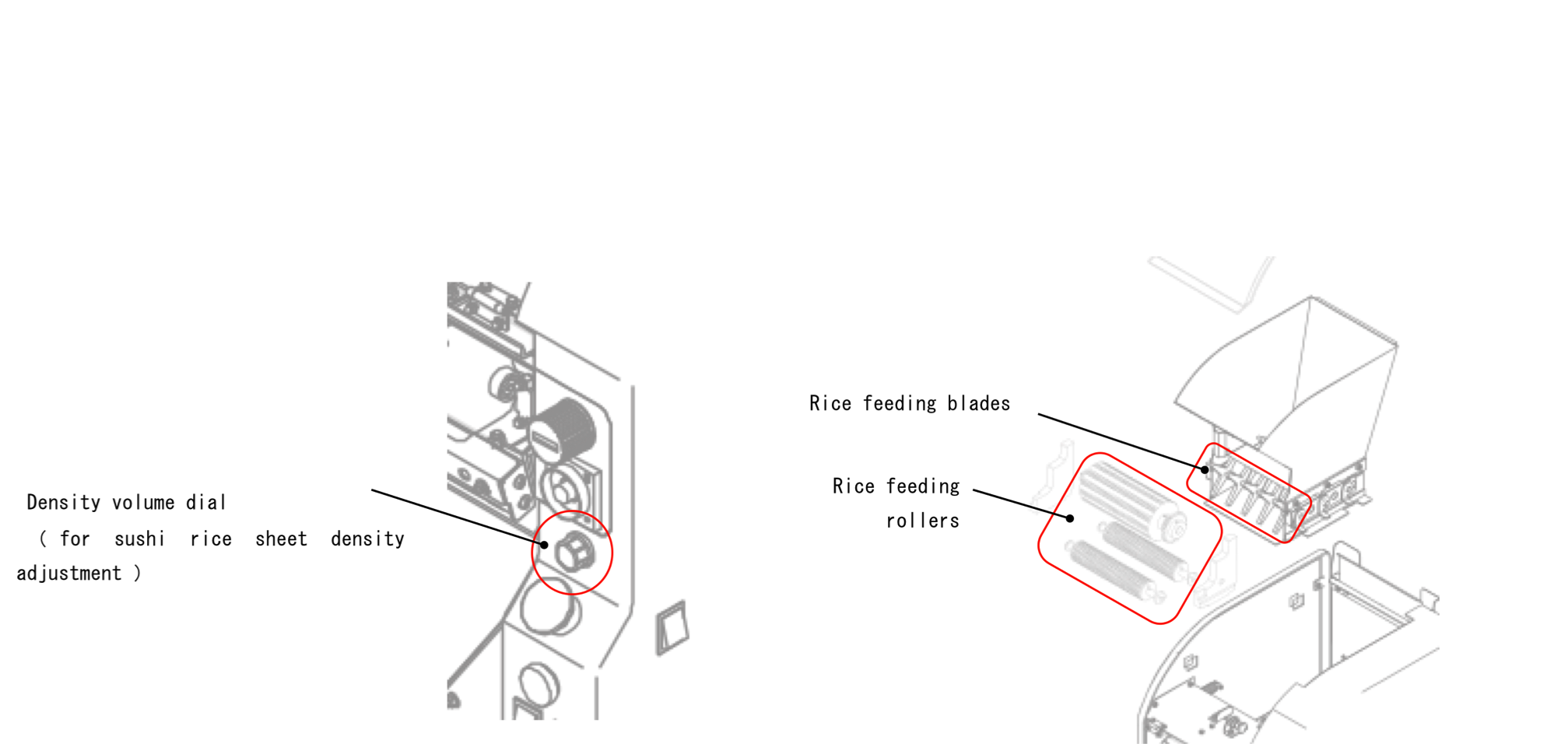 Depending on the quality and varieties of rice, or cooking conditions, sushi roll making needs to be applied for fine tuning. The most important balance is the volume of sushi rice and it needs to be set adjustably for each kind of sushi roll. In order to use various kind of rice for sushi making, Rice sheet condition adjustment technology is applied for fine sushi rice sheet making with controllable volume of rice setting. In addition, all the functions for sushi rice condition setting are designed into front panel of the main body and the fine tuning will be set and applied easily for delicious high quality roll sushi making.
Unique Manual Technology as Easy & Simple Setting and Adjustment System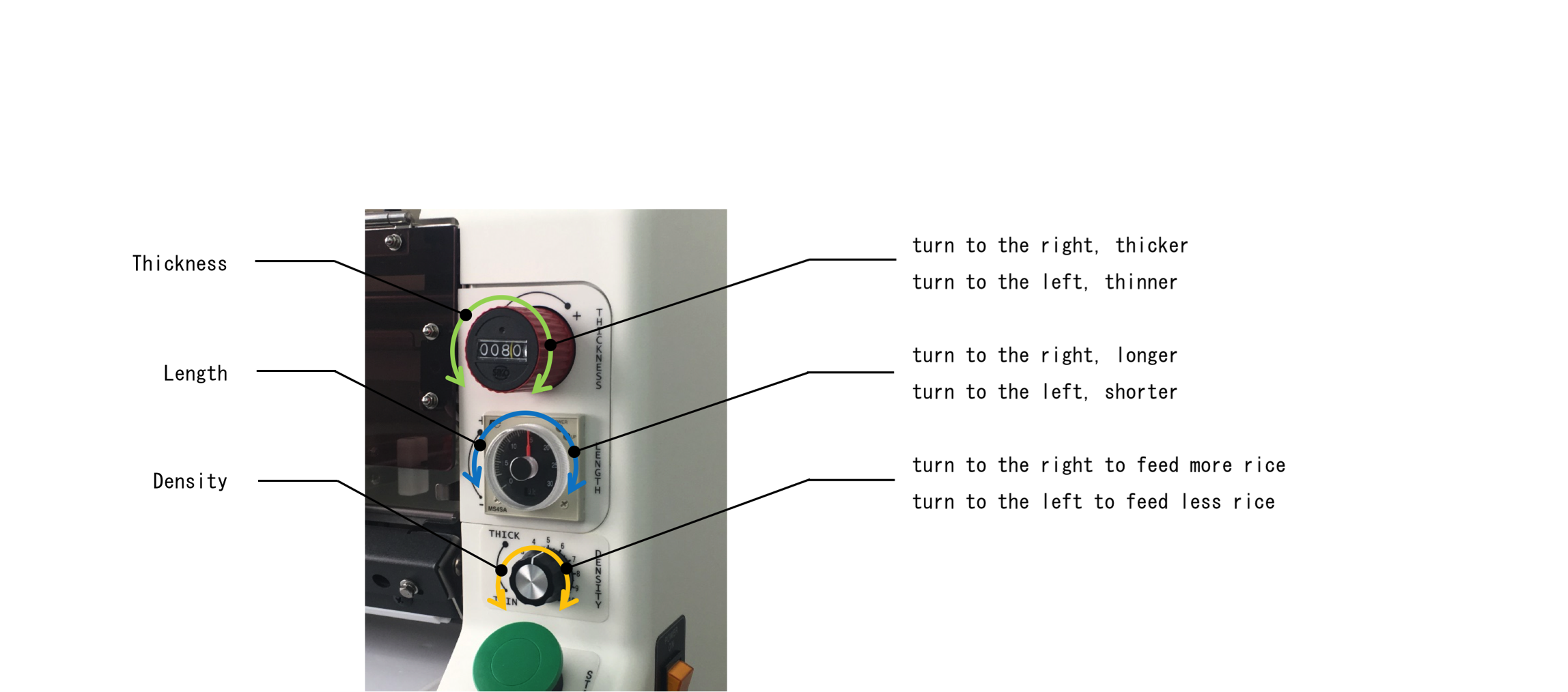 "Make it "easy "system" Sushi rice thickness, length and density cab be set and adjusted as easy as possible so that anyone can use this setting function "easily".
OPERATION ・ CLEANING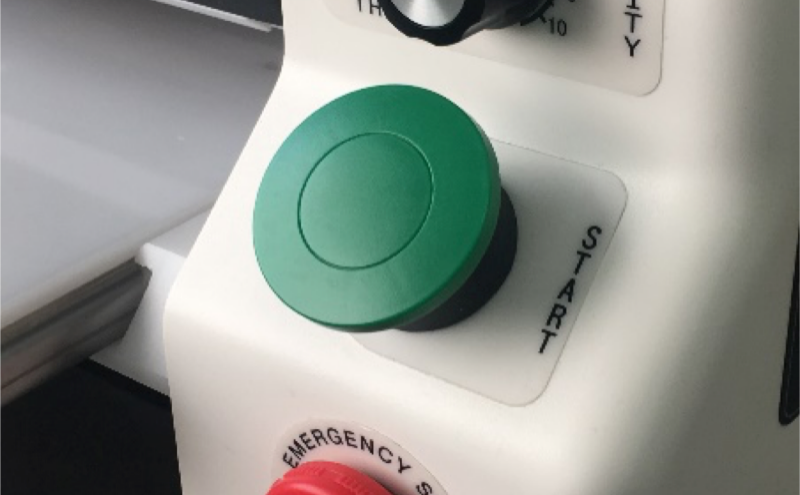 just pressing start button for making a rice sheet.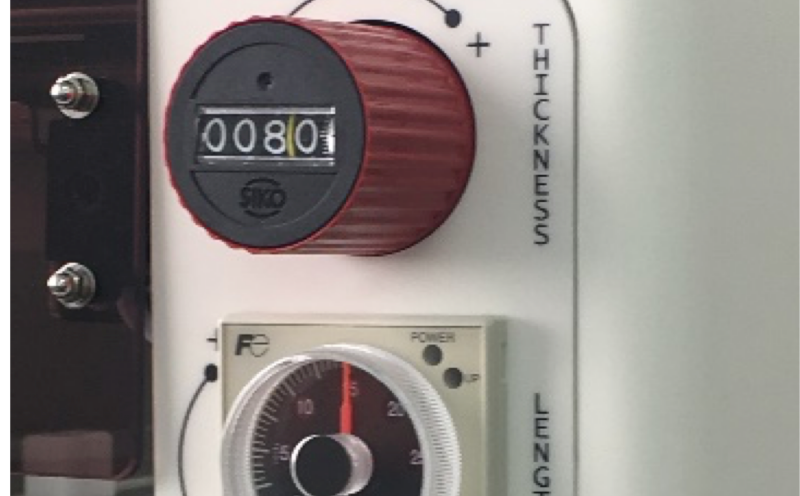 turn the dials for setting and adjusting the size or volume of rice sheets.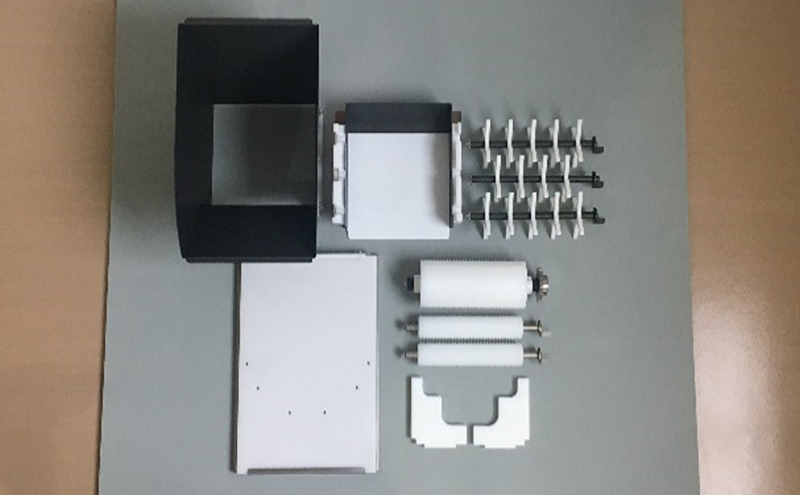 Removing parts takes 60 seconds and they need to be cleaned one in a day.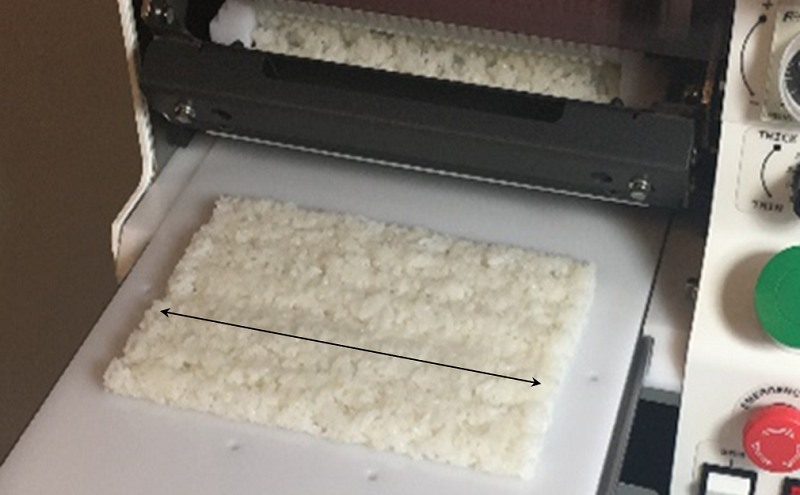 You can chose the width of rice sheet, either 180 mm or 200 mm when you purchase it.
DURABILITY ・ LONG LIFE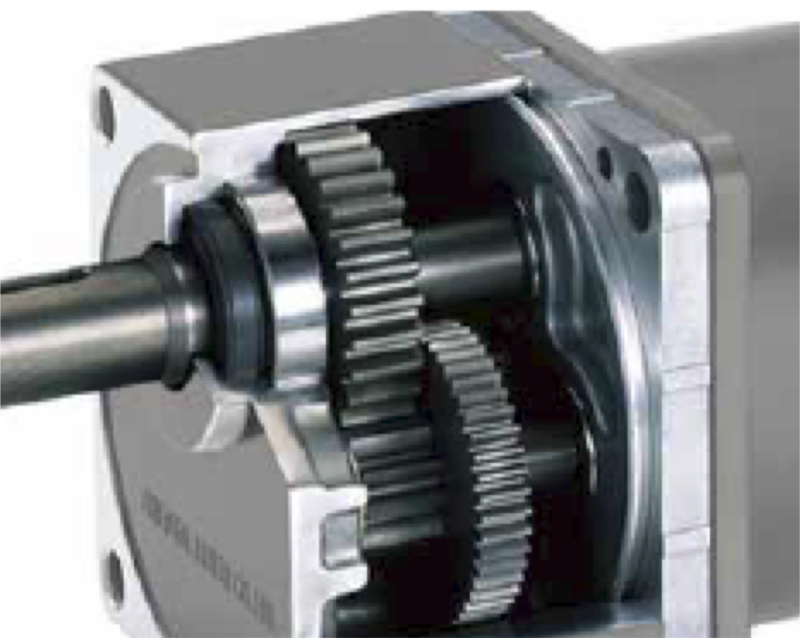 Japanese manufactured motor with overheated protection guarantees durability and long life use.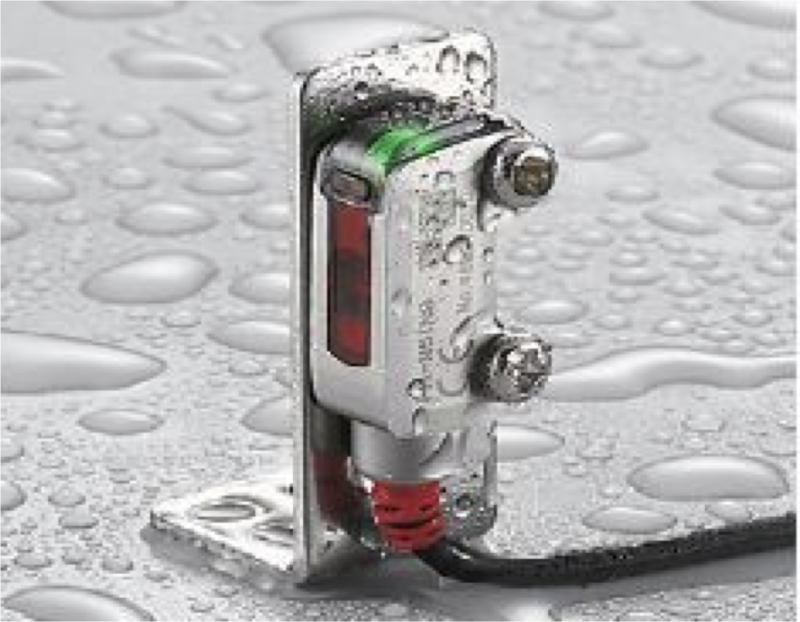 The sensor IP67 type is excellent in waterproofness and oil resistance.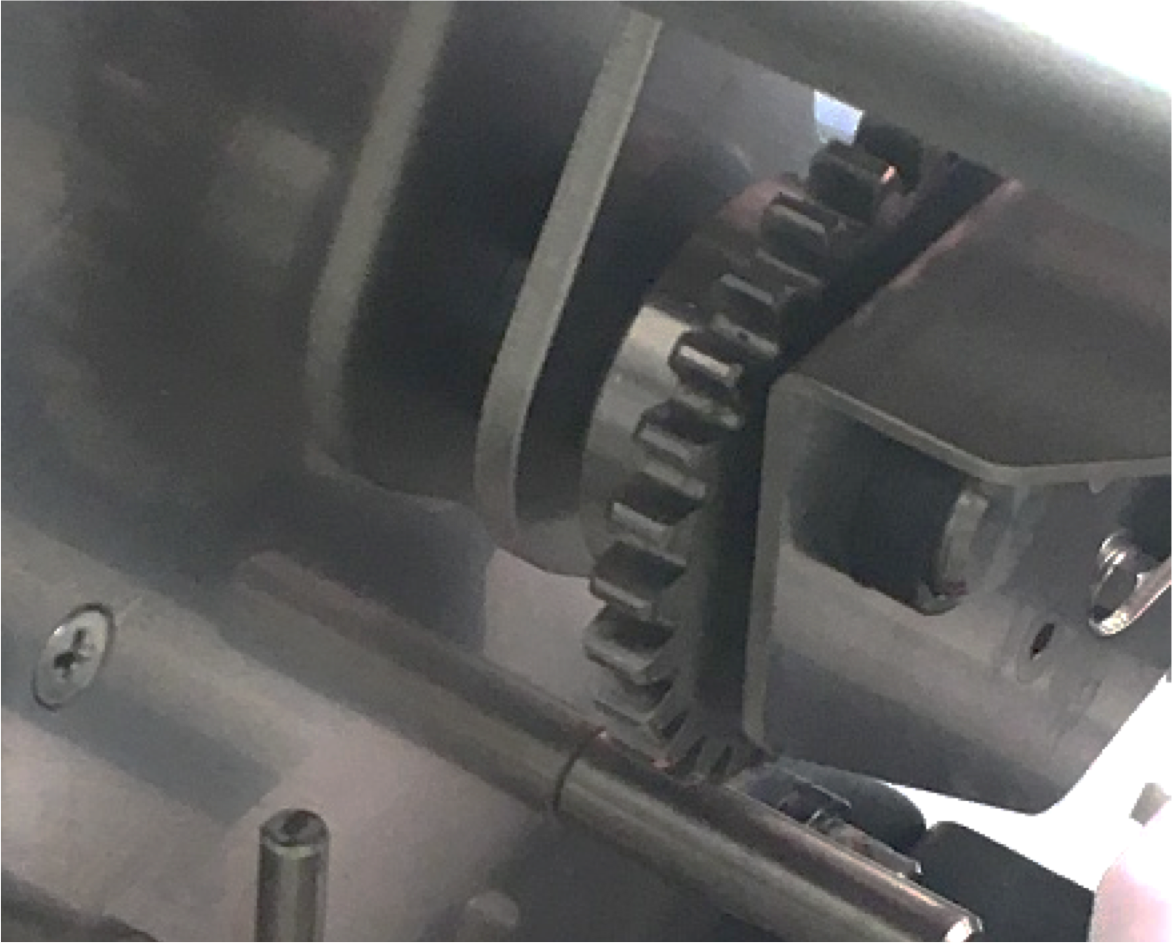 Main parts are made of stainless steel 304 type for making rust resistant and strength of structure.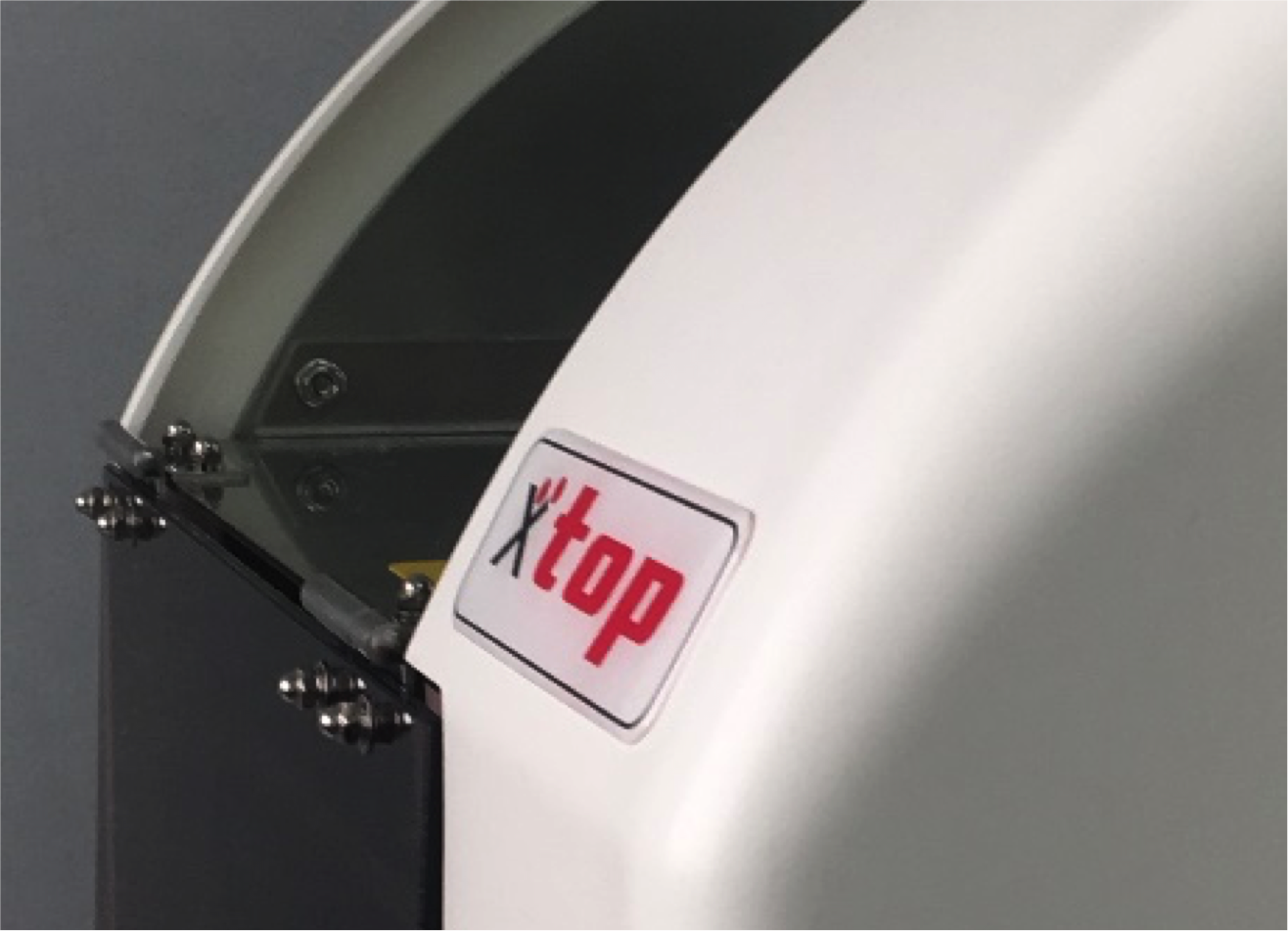 Body material is selected for protecting from shock, dirt and heat.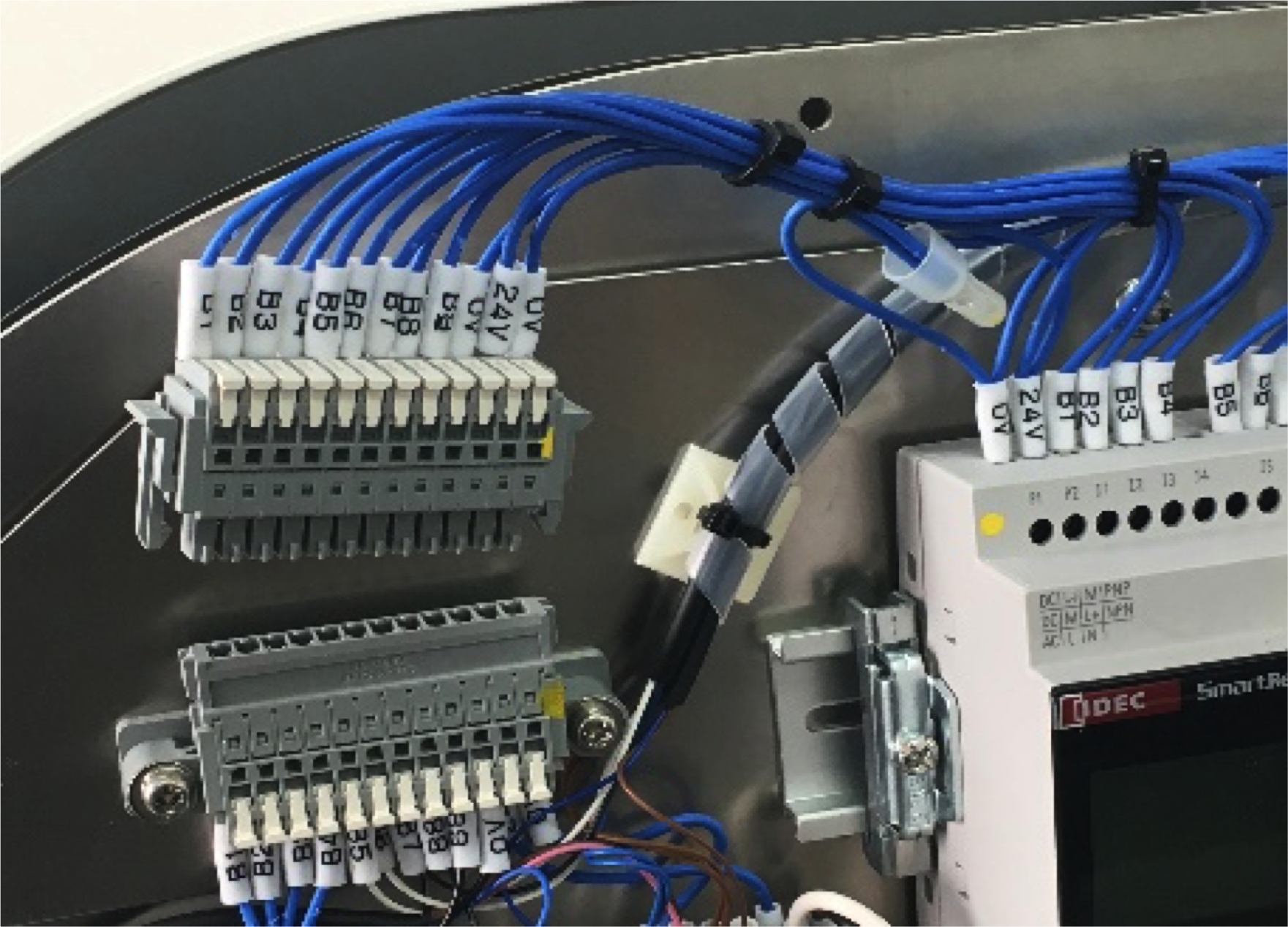 The main electrical components are harness type, making it easy to replace them in case of failure.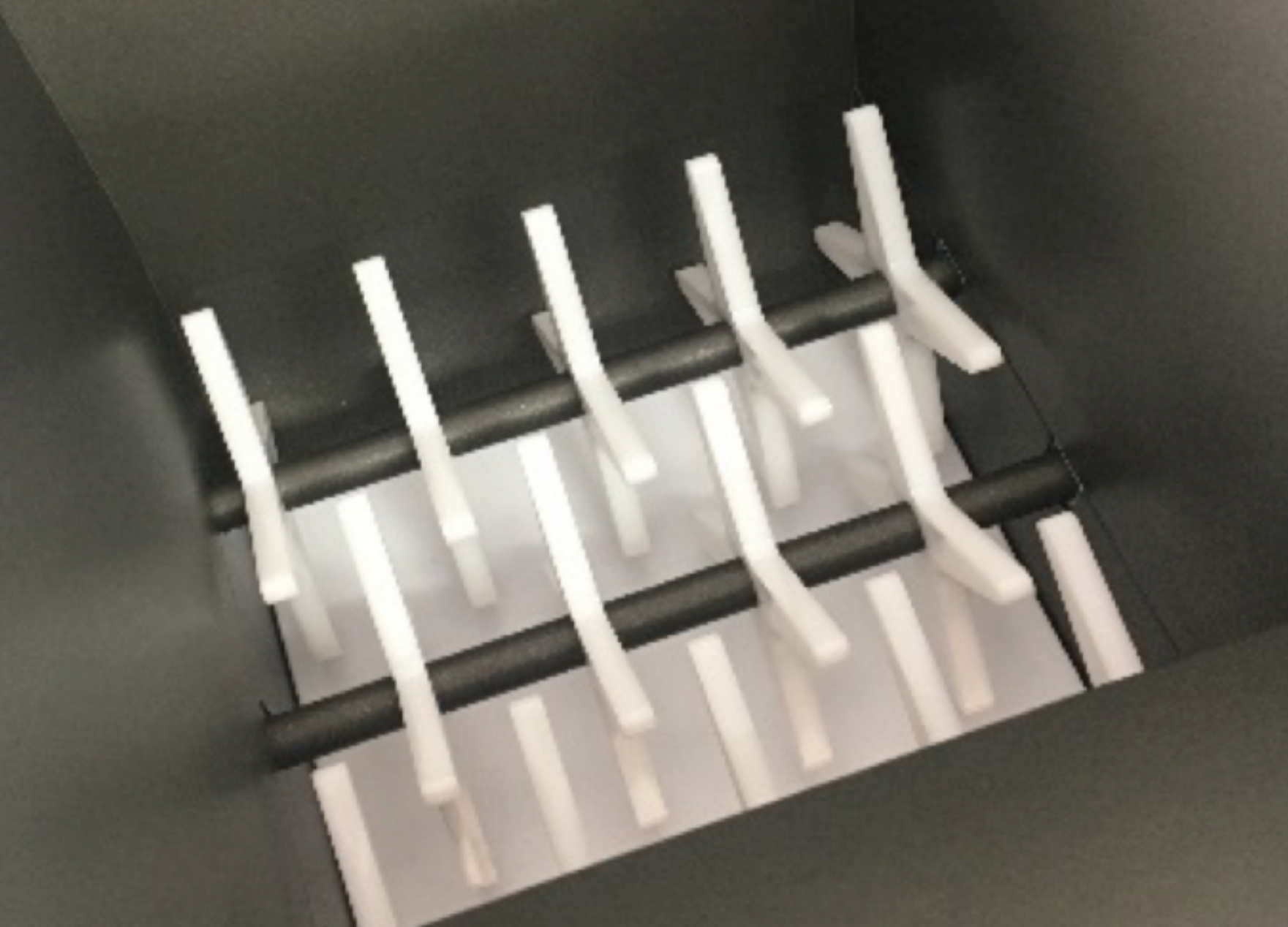 The hopper is treated with a high quality Teflon-coated Dupont product that does not adhere to sushi rice.
TSM-900RS Operation Movie
TSM-900RS Parts Setting Movie
TSM-900RS parts Removing Movie
Specification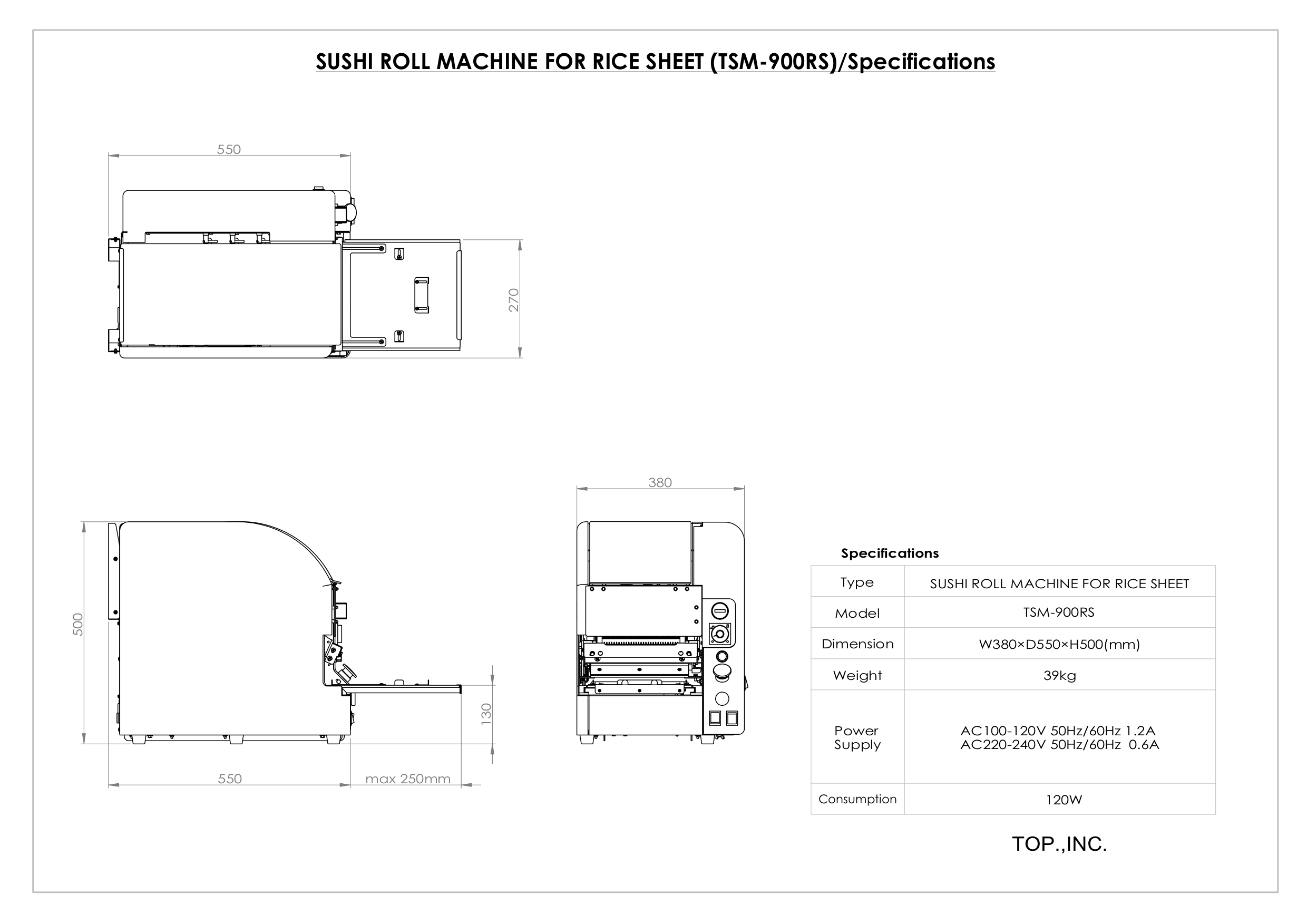 Product Name

SUSHI ROLL MACHINE FOR RICE SHEET

Type

TSM-900RS

County of use

TSM-900RS TypeA USA, CANADA, 100-120V area
TSM-900RS TypeB Europe, Oceania, Asia, South America, Middle East, Russia, 220-240V

standards

UL/NSF, CSA

Production capacity

600 sheets per hour

Body Dimensions

W38 x D57 x H50cm

Body Weight

39kg

Power Supply

TSM-900RS TypeA : 115V 50/60Hz
TSM-900RS TypeB : 220-240V 50/60Hz

Power Consumption

120W

Sushi rice Capacity

9kg

Option

Option Roller Unit: * rice sheet width you can choose [normal type] 180 mm width [wide type] 200 mm width [multi type] both 180 mm and 200 mm width.
Manual and Catalog download
Customer's voice